Marketing and advisor relationship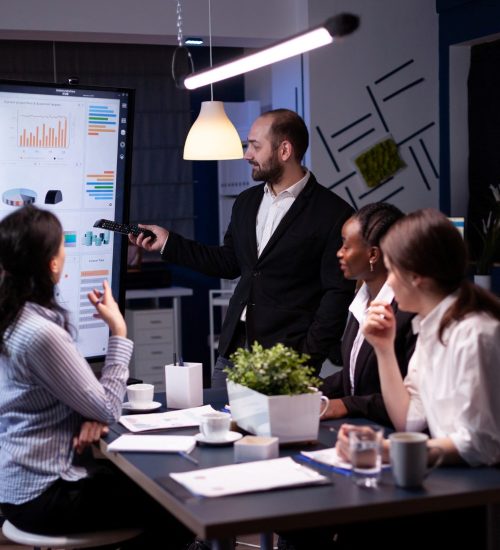 Your project needs marketing?
Don't worry, Zephyrus got you covered!
From planning a marketing strategy to making sure that your audience is noticed by others and establishing a presence on social media through our top tier KOLs, we will walk you through every step of promoting your ventures.
We are affiliated with over 150 top-tier KOLs from all around the world, who are proactive on many social media platforms such as Twitter, YouTube, and Instagram, and have followers spanning from 50000 to 2.5 million. Our assistance will increase the exposure of your project. Let's get connected!
The experts at Zephyrus will work with you to build your projects in the most effective way before launching. By presenting creative solutions, we hope to improve the utility of your efforts. We are ready to engage with you! How and where can we play an important role?